Our award-winning wedding videos are a priceless way to capture the moment of one of the biggest days of your life.
​
Putting our documentary, story-telling, and visual and audio skills to work for you, we will be able to create an unforgettable cinematic experience that you can re-live with friends and family forever.
Company Overview & Product Tutorials
Whether you need to create a visual mission statement for your company or a product tutorial for a client, a video is one of the most effective ways to broadcast your vision to your target audience.
​
​
​
​
Whether you need a short walk-through for a property listing or a personalized experience for a multi-million dollar property, we are able to create a visual experience that will leave your clients wanting more.
Using 4K drone and DSLR equipment, these videos will elevate your listings above the competition.
"Before we had Brian, we had almost no social media presence. Brian not only created our successful YouTube channel and Instagram from scratch. His social media videos and product tutorials have brought us clients from all over the country." - Ryan B.
The Patten Team Real Estate
"We utilized Brian's social media consultation services to re-vamp our online presence. We are very happy with both his consultation services and video production for our real estate listings." - Angie P.
With the help of Brian's drone and multimedia services, we had new exciting content for Frazier Shows to promote through digital marketing. -Bryan B.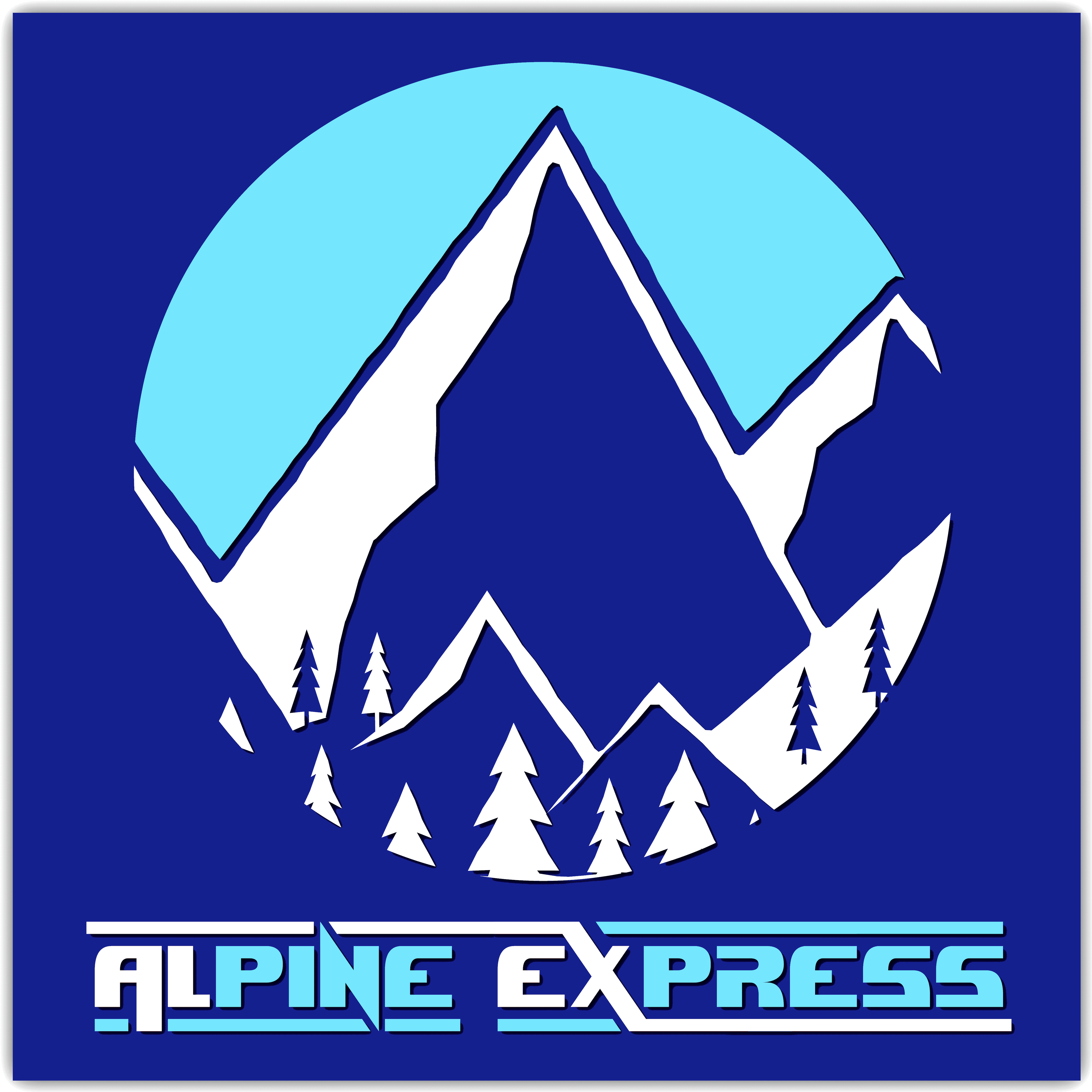 "Brian created a company video that was exactly what we were looking for. I would recommend him for all of your video needs" Craig F.
"I can not begin to explain how awesome it was working with Brian make our day the best ever! He has some awesome suggestions on positions of cameras, as well as location to shoot private readings to each other. I am so soo happy that we chose to hire him, because he showed he truly cared about what we wanted. He was extremely professional, and led us every step of the way. Thank you so much Brian, for creating a video that we can watch and enjoy for the rest of our lives! You are the best!
-Maria Foster
"We were blown away with the attention to detail Brian provided when talking to us about how we wanted the wedding video to turn out. He took our vision and turned it into something special."
-Joe and Kate S.
For the past ten years I have been following my dream of storytelling. From spending seven years traveling the world telling unique stories as an Air Force broadcast journalist to getting my master's degree at Arizona State's Walter Cronkite School of Journalism, my passion has always been capturing special moments on camera.
​
That passion is now at your disposal, as I hope to capture the unique vision of each client. I look forward to working with you!
Tell us about your project and get an estimate.